Hi. I'm Richard Felix Jr, and I run Shiftedfrequency. I'm dedicated to making the world a better place by writing applications that aim to make some aspect of our lives easier or more rewarding. My areas of expertise include web programming and development (preferably with Ruby on Rails), iPhone, iPad and iOS app development and consulting. If you're looking for the best iPhone, iPad or web developer in Louisiana, you've found him. I'd love to help you!
Current Apps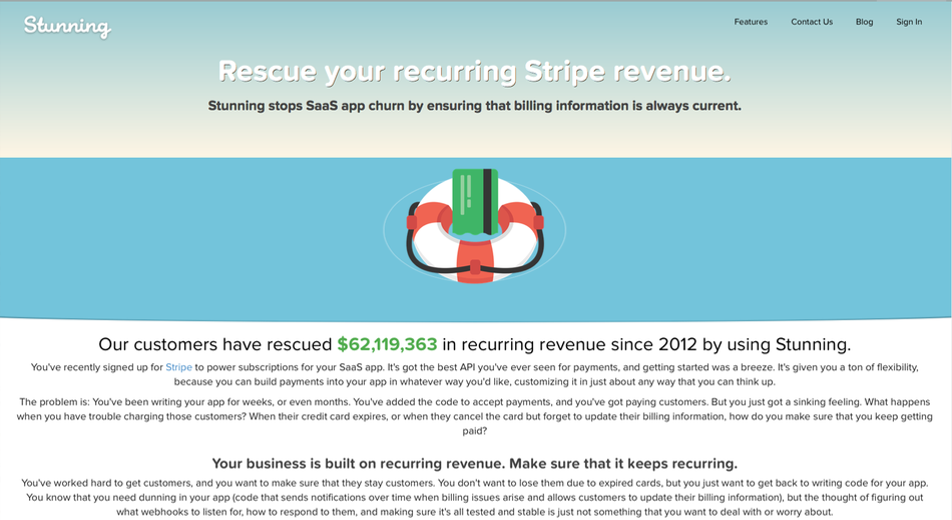 Stunning
Stunning adds awesome features to any Stripe account, most notably dunning (sending emails to customers to get them to update their billing info when it expires or is invalid), custom HTML receipts, an iPhone app with push notifications and much more.
Previous Apps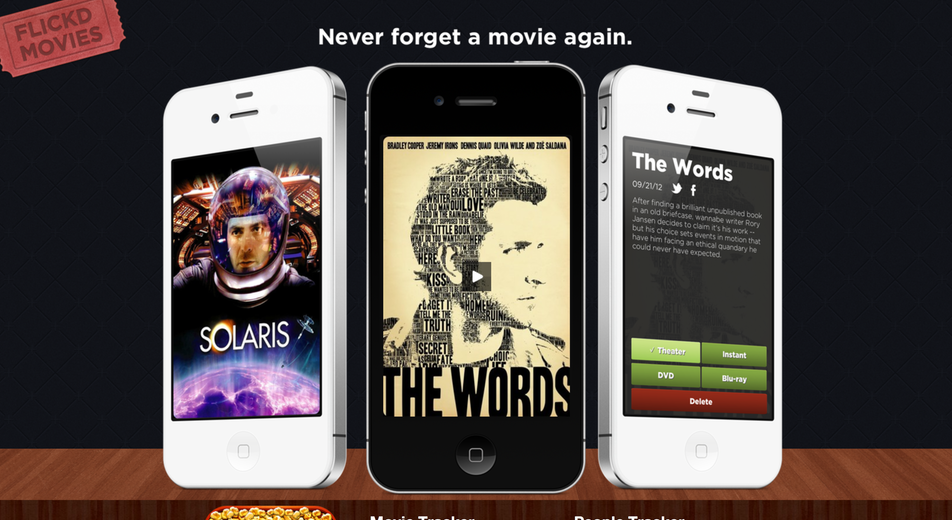 Flickd
Smart movie list for iOS that kept track of what you wanted to see and alerted you when it was on disc or Netflix Instant. It could also add movies to your Netflix queue for you when they became available, and allowed you to keep track of your favorite actors/directors as well.